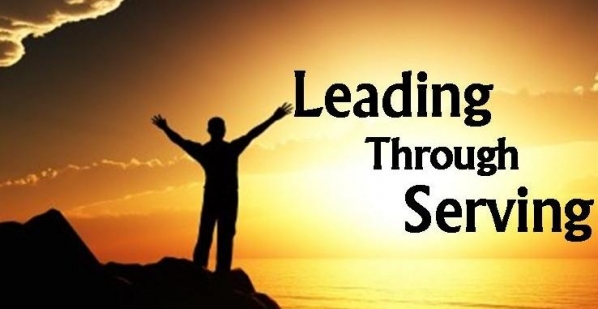 Deacons serve the Lord by conducting the caring ministry of the church-doing the benevolence work, visiting the sick, being alert to the spiritual needs of the congregation-for the purposes of freeing the pastoral staff to focus on prayer and the ministry of the Word, promoting unity within the church, and facilitating the spread of the gospel.
The word for "deacon" is the Greek word diaconos, which can be translated as "servant," "minister," or "deacon." The use of this word in the New Testament can describe a variety of forms of service. In 1 Peter 4:11, Peter refers to two categories of spiritual gifts: speaking gifts and serving gifts. Deacons are those in the church, appointed by the elders, who lead, facilitate, organize, and equip others with serving gifts to minister effectively within the Body of Christ.
Our Deacon Board Consists of:
Deacon Terrill Essex

Deacon Mel Lloyd

Deacon Major Robinson

Deacon Henry Campbell, Jr.